Small mini stainless steel laboratory filter press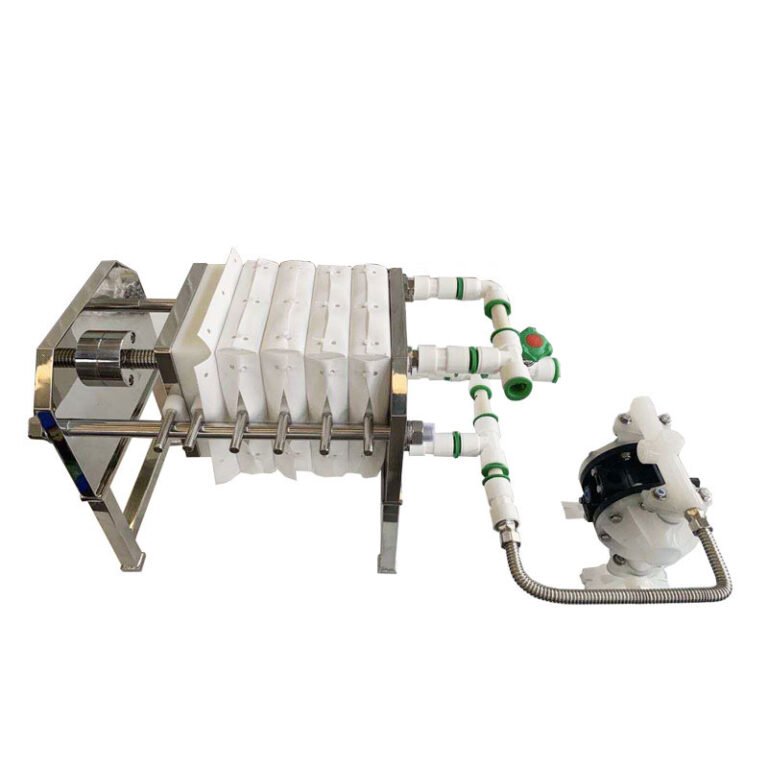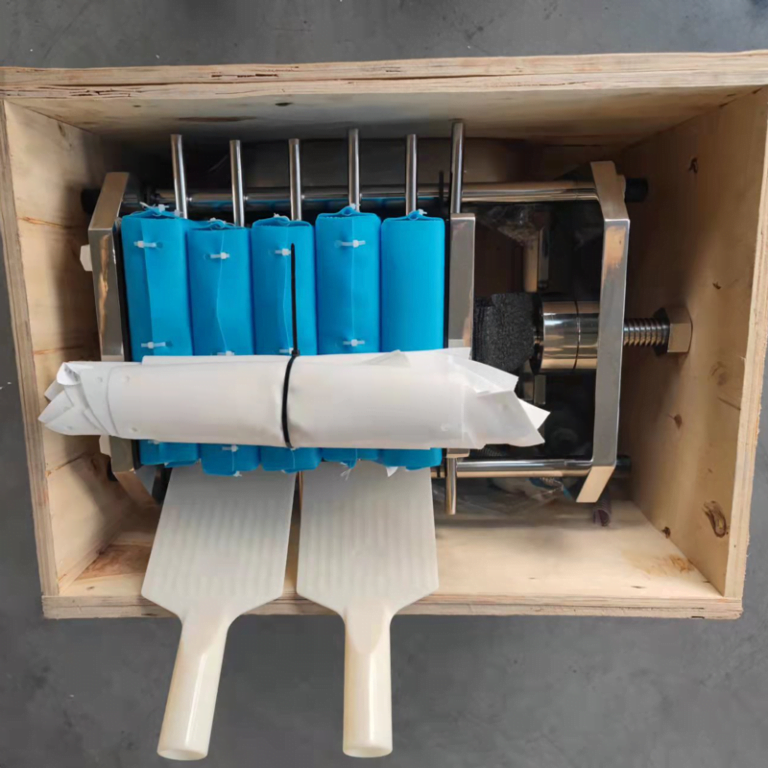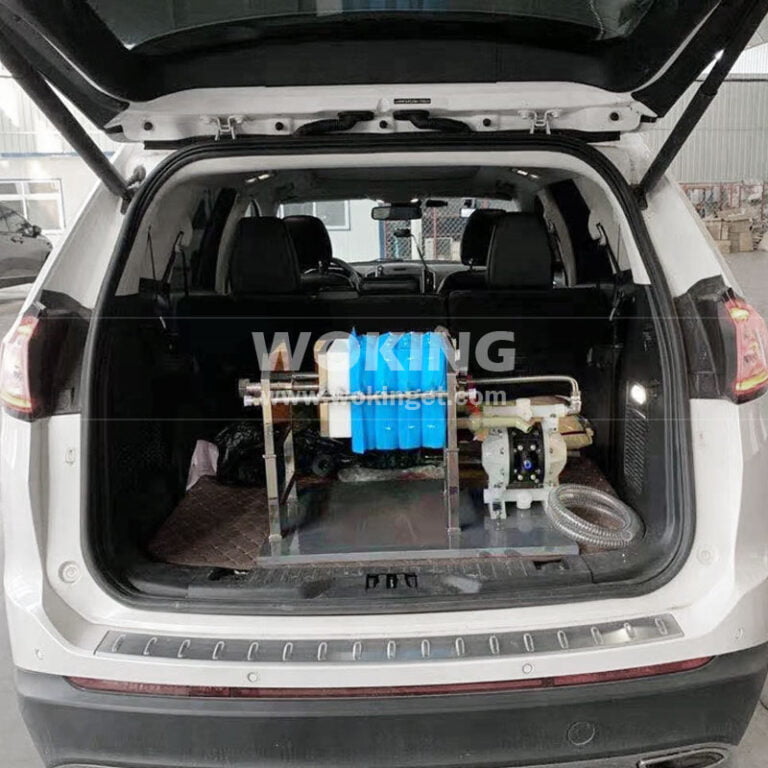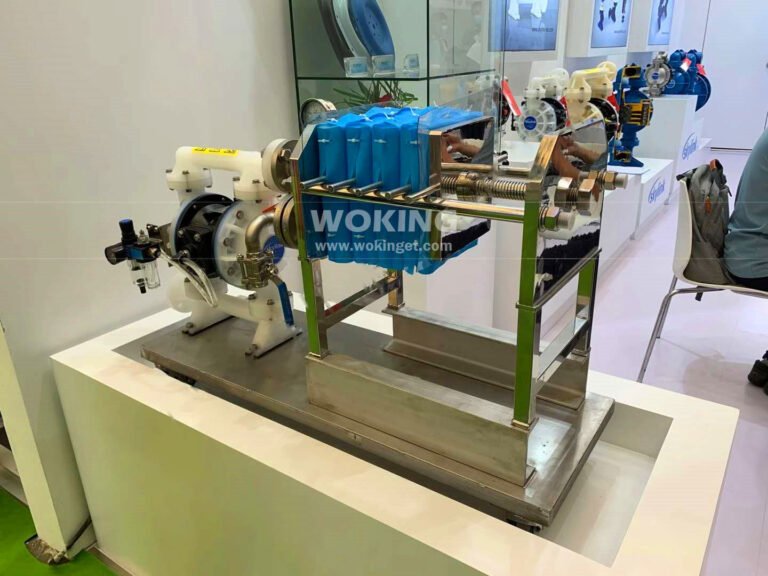 Applications:
Filter press is suitable for almost all types of slurry, such as: ceramics industry, stone industry, glass industry,mining & minerals industry, coal washing, sand washing, pull&paper industry, food industry, chemical & pharmacy industry,electroplating industry, textile& dyeing, leather industry, municipal slurry etc
Feature:
1. Very small: suitable for using in small production workshops.
2. Mobile: this is a small integrated equipment, the weight is only about 50 kilograms(including pumps, pipelines, valves), which can be used only by connecting compressed air pipe and electric wire. It is also suitable for a large workshop with several dispersed processing points.
3. Filter press cloth selection: use the small size machine to do a material filtration test, to get a suitable filter cloth selection.
Technology:
Main structure:stainless steel
Filter plate size:200*200mm
Filter plate material:PP
Filter area:0.2㎡
Cake thickness:30mm
Chamber volume:3L
Dimention:L650*W300*H450
Weight:50kg
It can be customized according to customer needs.